The Future of Becker Nachrichtentechnik GmbH
From January 2023 there will be a generation change in the management of Becker Nachrichtentechnik. In addition to Jan Reifenhäuser, who completed his training in the company before his studies, the company will remain family-run with Karl Becker, the son of the company founder and current managing director Martin Becker. This young and dynamic dual leadership paves the way for a successful future.
'The goals are clear - high customer satisfaction, an innovative product range and the creation of a sustainable healthy working atmosphere are our top priorities. We are particularly pleased to be able to continue to offer our employees a secure job and to be able to maintain long-term business partnerships. That was us a very important concern during the discussions about the succession arrangements.'
In cooperation with the company founder Martin Becker, both new managing directors have already had the opportunity to be intensively introduced to their new areas of responsibility in recent years and are therefore well prepared for the challenges ahead. Martin Becker will continue to support the company in an advisory role with his many years of expertise in the field of high-frequency technology. Benjamin Britz-Ries will continue to direct the development activities in the company in order to be able to guarantee consistently high product quality and long-term customer satisfaction.
---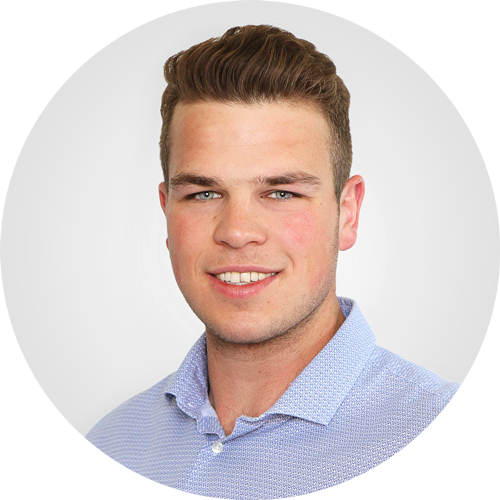 Karl Becker
Managing Director Operations & Finance
During his mechanical engineering studies at Clausthal University of Technology, Karl Becker worked for various companies in the automotive industry. Washed back home by the outbreak of the corona pandemic, he has been with the company since 2020 - first in the area of ​​electrical and mechanical design and a short time later as production manager. From January 2023 he will lead the operational and financial activities in the company.
'Respect, gratitude and courage - these are the first words that come to mind when I think about my past and future career in the company. Respect for what my father has built here over the last 20 years. Gratitude for the trust placed in us by customers, partners and, last but not least, our employees. And the courage to continue to face challenges, to recognize opportunities and to seize them! I look forward to shaping the future of the company together with Jan Reifenhäuser.'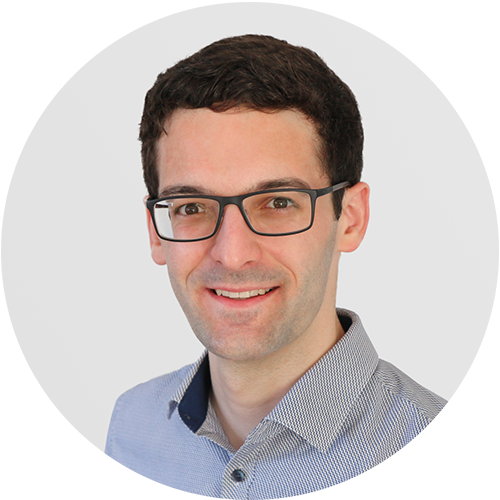 Jan Reifenhäuser
Managing Director Engineering
Jan Reifenhäuser is a familiar face in the company thanks to both his training and his many years of work at Becker Nachrichtentechnik. After completing his studies in electrical engineering and information technology at the Technical University of Munich, he returned to the company in 2021. From 2023, as managing director and head of software development, he will play a key role in shaping the company's fortunes, also with regard to technology development and quality management.
'I have known the company, its employees and business partners for more than 10 years. I am overwhelmed by the trust that has been placed in me and I am happy to manage the company together with Karl Becker. I will do everything I can to offer our employees a secure job and to further expand the high-quality standard of our products and services.'
---
---
On Course of Success Since 1996
Since it was founded in 1996, Becker Nachrichtentechnik has been a family-run company, now in the second generation. In addition to the creation of technical innovations and highly integrated special solutions for customers, maintaining a value landscape based on high ideals in terms of sustainability and personal responsibility is also a top priority. This has helped us to build up a wide range of skills, which has allowed the company to grow steadily. We now supply satisfied customers around the world - from research institutes to world-renowned smartphone manufacturers or automotive groups.
---
Products developed for professional use
The properties of our innovative products comply with the challenging standards of modern RF communications systems. Quality and reliability of our products are based on robust mechanics and solid electrical design. Numerous devices and systems are already used in research and development facilities, in the area of quality assurance and furthermore in professional broadcasting and receiving equipment.
Do you need a reliable partner for the planning of your system?
A number of systems have been planned and realized right up to the acceptance test by Becker Nachrichtentechnik GmbH. In doing so, especially systems for communication technology need to include a range of different customer wishes. This cannot be achieved by the use of standard components only. Since our company covers all areas of system development, we are able to attend to our customer wishes in a time- and cost-efficient way.
Thus we are sure to find a suitable solution for your application as well – challenge us!
Put your confidence in a company with many years of experience in the field of product development.
In addition to the successful development of systems, Becker Nachrichtentechnik GmbH has also realized numerous Our customers. Our experts for hardware and software design and our mechanical design department will transfer your idea to a real product ready for series production due to our motto "From the idea to the finished product – everything from one source". We offer the complete spectrum of expertise for a successful product development and we are able to react quickly to customer wishes. The individual departments are working in close collaboration during the development phase. This ensures an effective, time-saving product development. If desired, we can also undertake the complete production process for you in our in-house production. Feel free to have a look at our customers.
---
Corporate Philosophy
With our many years of experience, we are not only a manufacturer of high-quality, innovative products in HF communication technology, but also a service provider for customer-oriented solutions and contract developments. Ensuring the quality of our products is our top priority in order to always keep our customers satisfied in the long term. Our team relies on trusting communication both in the company and with the customer himself. Because the quality assurance of our products begins with the working atmosphere in the company and the right contact with the customer. According to the motto "From the idea to series production" we grow with the constantly increasing challenges in the field of communications engineering. Because the constant further and new development of our innovative products is the corporate goal of Becker Nachrichtentechnik.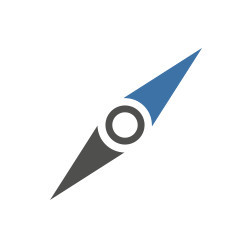 future-oriented

slim company structure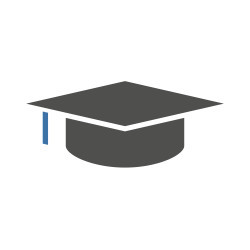 long experience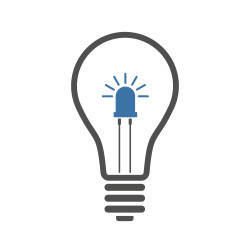 innovative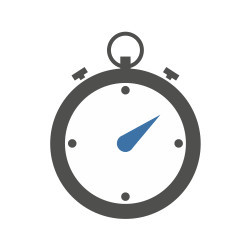 optimized development cycle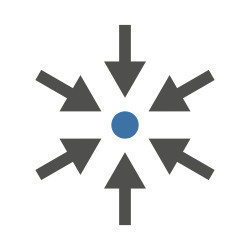 everything from one source
---