On course of success since 1996
We, the team of Becker Nachrichtentechnik GmbH (BNT), define ourselves to be specialists for the development and manufacturing of components, devices and systems in the frequency range of up to 20 GHz. Fields of application for our products are signal distribution, mobile communications, radio broadcasting, short range radio, aircraft radio, radio monitoring and direction finding.
---
Products developed for professional use
The properties of our innovative products comply with the challenging standards of modern RF communications systems. Quality and reliability of our products are based on robust mechanics and solid electrical design. Numerous devices and systems are already used in research and development facilities, in the area of quality assurance and furthermore in professional broadcasting and receiving equipment.
Do you need a reliable partner for the planning of your system?
A number of systems have been planned and realized right up to the acceptance test by Becker Nachrichtentechnik GmbH. In doing so, especially systems for communication technology need to include a range of different customer wishes. This cannot be achieved by the use of standard components only. Since our company covers all areas of system development, we are able to attend to our customer wishes in a time- and cost-efficient way.
Thus we are sure to find a suitable solution for your application as well – challenge us!
Put your confidence in a company with many years of experience in the field of product development.
In addition to the successful development of systems, Becker Nachrichtentechnik GmbH has also realized numerous Our customers. Our experts for hardware and software design and our mechanical design department will transfer your idea to a real product ready for series production due to our motto "From the idea to the finished product – everything from one source". We offer the complete spectrum of expertise for a successful product development and we are able to react quickly to customer wishes. The individual departments are working in close collaboration during the development phase. This ensures an effective, time-saving product development. If desired, we can also undertake the complete production process for you in our in-house production. Feel free to have a look at our customers.
---
Corporate Philosophy
With many years of experience, our company is not only a manufacturer of innovative high-quality products in the field of RF communications equipment, but also a service provider for solutions individually tailored to customer requirements.
In order to guarantee the customer´s satisfaction when using our products, we pay special attention to quality assurance. Therefore our team relies on trustful communication both in operation and with the customer.
True to our motto "from the idea to the finished product – everything from one source", we cope with the technological challenges in the field of communication technologies which are constantly increasing. Declaring continuous enhancements and new product development to our aim, we are growing with these challenges.

future-oriented

slim company structure

long experience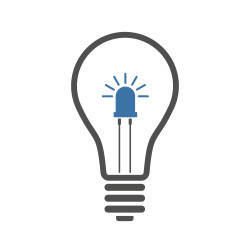 innovative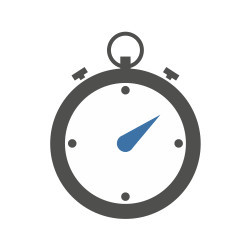 optimized development cycle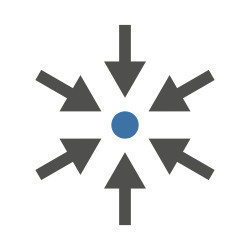 everything from one source
---